Let's Connect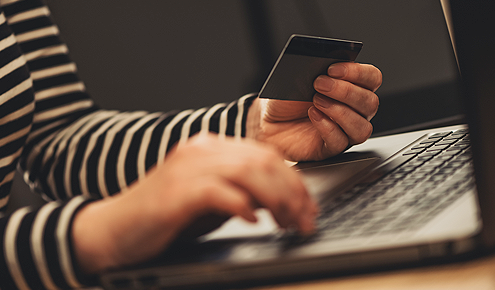 Attention :
ApplyNowCredit.com is not a lender or a loan provider, but instead a company that strives to provide high quality information on the many types of financial products available to consumers.
We don't issue credit cards, but instead provide information that allows consumers to confidently compare offers and make a decision.
Please visit our Frequently Asked Questions page. We can also look up your lender or credit card issuer on our Customer Support page.